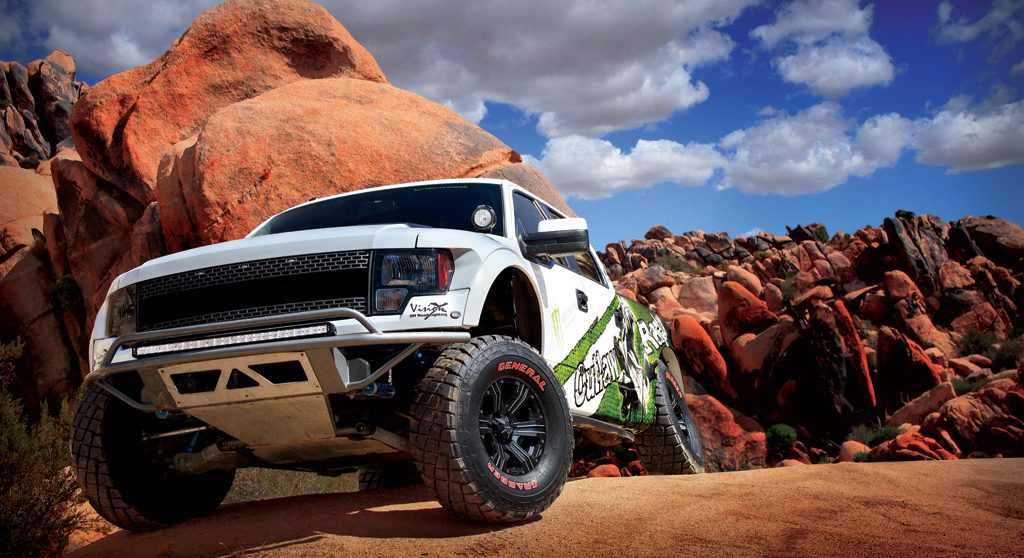 Building Texas sized Jeeps and Trucks
Here at AWT Off Road , we build the best off road trucks and Jeeps in Houston, Texas. Not only do we use the highest quality parts, but we meticulously labor to create tough vehicles that will conquer any terrain. Our mechanics are more than mechanics, they are craftsmen of the highest caliber. Every part of our truck and Jeep is top of the line and built to handle whatever you can throw at it. From the solidly built suspensions at AWT Off Road, to our waterproof muddin' "snorkels", to our high quality off roadin' tires, AWT Off Road delivers, and we stand behind our work!
We believe that a well built truck incorporates a proper amount of ground clearance. If you're going to go through mountainous or rocky places, proper distance between the ground and your trucks under belly is vital. What tops off every off road truck we build? The tires. Equipped with mud-terrain, deep tread tires, our trucks climb over anything in their path. Virtually impenetrable, these tires are built to survive the toughest terrains. Air down your 33 and 35 inch tires for maximum efficiency, when you get to your destination.
Here at AWT Off Road , we stand behind our work. We promise you our commitment to quality, well made, built-to-conquer, trucks. Whether you need your truck for work or serious off roading pleasure, let us build you a truck or Jeep that fits your needs and style. We build trucks for Texans.